Caco3 Paper Equipment Advantages:
1. The main raw materials of caco3 paper equipment is calcite and polyethylene, which do not contain plasticizers and other toxic substances.
2. The paper has excellent properties such as waterproof, moisture-proof, anti-tear, anti-folding and anti-moth.
3. Compared with the traditional wood pulp paper, environmental friendly paper does not need to cut down trees, there is no waste water, waste gas and solid waste emission, and the production process is environmental friendly.
4. The paper can be naturally cracked under the action of sunlight, wind and rain. Caco3 paper equipment can replace the non-degradable plastic and reduce white pollution.
5. The paper has passed the test of EU (food grade), REACH, ROHS and other standards, and is an environmentally friendly material recognized by international standards.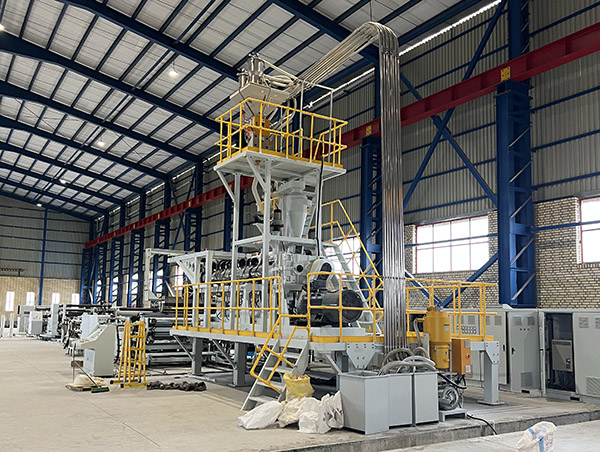 Caco3 Paper Equipment Instruction:
CaCO3 is used to produce paper. Caco3 paper equipment is especially suitable for places where trees are scarce. Thin paper can be used for calendars, traffic maps, notebooks, pamphlets, stationery books, trademarks, posters, hangtags, various handbags, wrapping paper, wall paper, large advertisements, etc. Thick paper can be used for birthday cards, Christmas cards, business cards, hangtags, pictures, book covers, decorative boxes, various packaging boxes, shoe boxes, tea boxes, cigarette boxes, floor mats, curtains, lists, etc.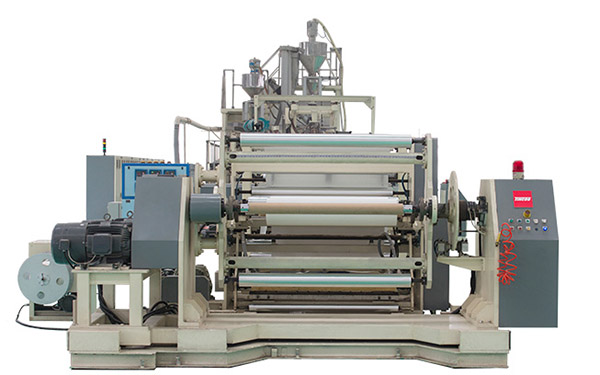 Caco3 Paper Equipment Process: