Calcium Carbonate Carton Production Line Description:
The target of the main product of calcium carbonate carton production line is environmental protection waterproof paper, which is non-flammable and is a new type of green degradable material.
The main raw materials are calcium carbonate powder and polymer materials, and the white environmental protection paper is produced by granulation, casting and coating processes, which can be made into books, magazines, handbags, environmental protection decorative paper, packaging boxes, tablecloths, etc. after printing, folding and binding processes, and then pasted and stamped.
Calcium carbonate meets the current trend of low carbon, environmental protection, energy saving, emission reduction and sustainable development.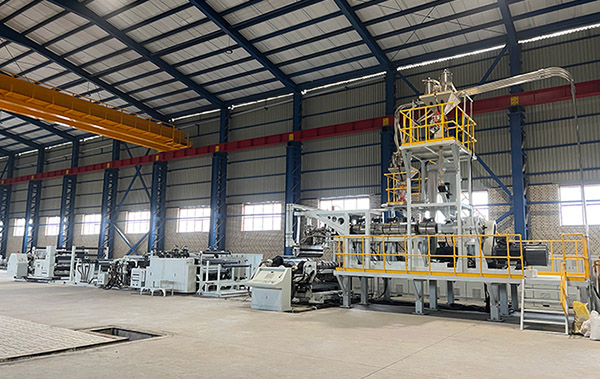 Calcium Carbonate Carton Production Line Instruction:
Calcium carbonate is a chemical compound with the formula CaCO3. Calcium carbonate is a common substance found in rocks in the form of the minerals calcite and aragonite (most notably limestone, a sedimentary rock composed mainly of calcite) and is a major component of pearls and the shells of marine life, snails and eggs. Calcium carbonate is the active ingredient in agricultural lime, which is produced when calcium ions in hard water react with carbonate ions to produce scale. Calcium carbonate is used medically as a calcium supplement or antacid, but can be harmful when consumed in excess.
The main use of calcium carbonate is in the construction industry, where calcium carbonate can be used as a building material, or limestone aggregate for road construction, as a component of cement, or as a starting material for the preparation of lime for construction by burning in a kiln. However, due to weathering caused mainly by acid rain, calcium carbonate (in the form of limestone) is no longer used for construction purposes alone, but only as a raw primary material for building materials.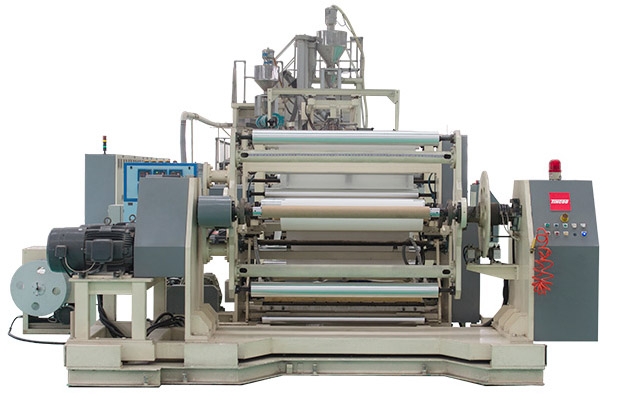 Calcium Carbonate Carton Production Line Process: