Eco-friendly Stone Paper Machine Instruction:
The main product target of eco-friendly stone paper machine is a new green material which is waterproof, non-combustible and degradable. The main raw materials are calcium carbonate powder and polymer materials, which are produced into white green paper by granulation, pouring and coating processes, and then can be made into books, magazines, handbags, environmental protection decorative paper, boxes, tablecloths, etc. after printing, folding, binding and other processes, and then pasted and foil-stamped. The stone paper machine is in line with the current trend of low carbon, environmental protection, energy saving, emission reduction and sustainable development.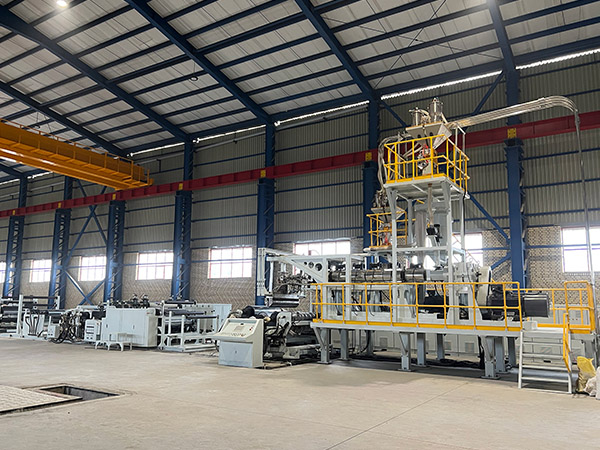 Advantages of Eco-friendly Stone Paper Machine:
1. Power saving: compared with the traditional fiber paper production, the production of 1 ton of stone paper can save 280kwH of electricity.
2. Water saving. The production process of stone paper is actually a modification of the working process. During this period, a small amount of cooling water is recycled. Therefore, a lot of water consumption can be saved. Compared with conventional fiber paper, producing 1 ton of stone paper can save 110-130 tons of fresh water. This is an exceptional contribution to alleviating the tight water situation.
3. Workplace savings. Stone paper production is a water-free, steam-free and wood-pulp-free process. The stone paper machine is made from stone powder, resin and a small amount of additives. The stone paper machine is very different from traditional paper mills, which require heavy equipment and a lot of storage space for wood and other plant fiber materials. The working area is only 1/10 of the traditional paper mill.
4. Reduce environmental pollution. Traditional paper making process will have a large amount of wastewater discharge, which will cost a lot of money for its unskilled cleaning technology and cause harm to the social environment. Stone paper production requires only cooling water in the barrel without any environmental pollution. Therefore, stone paper production is also an environmentally friendly project.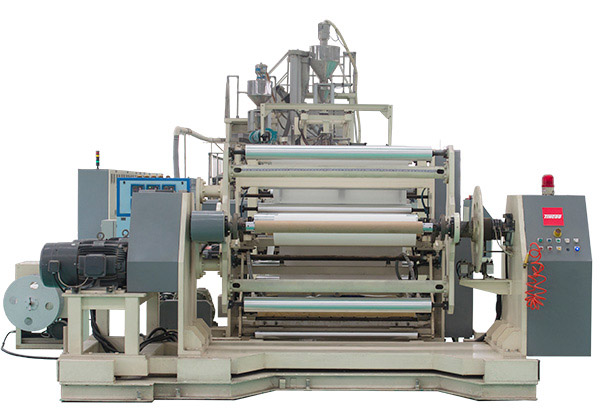 Eco-friendly Stone Paper Machine Process: