Eco-friendly Stone Paper Production Line Description:
The main product target of eco-friendly stone paper production line is a new green material which is waterproof, non-combustible and degradable. The main raw materials are calcium carbonate powder and polymer materials, which are produced into white green paper by granulation, pouring and coating processes, and then can be made into books, magazines, handbags, environmental protection decorative paper, boxes, tablecloths, etc. after printing, folding, binding and other processes, and then pasted and foil-stamped. It is in line with the current general trend of low carbon, environmental protection, energy saving, emission reduction and sustainable development. Stone paper can be used for calendars, traffic maps, notebooks, brochures, stationery books, trademarks. Posters, hangtags, various handbags, wrapping paper, wallpaper, large advertising, etc.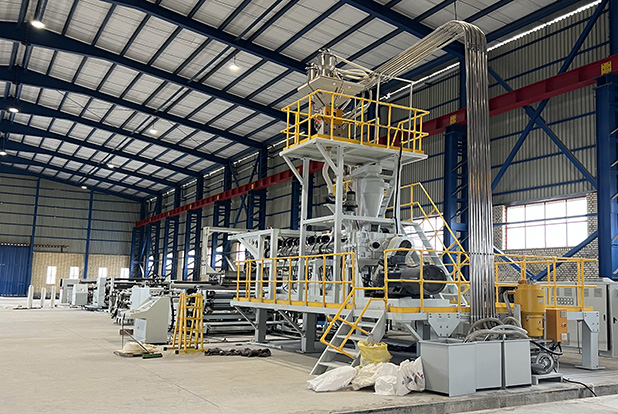 Eco-friendly Stone Paper Production Line Instruction:
There are a variety of alternative "fibers" that can be used as a substitute for wood pulp paper. Sources of tree-free paper include:
1. Agricultural residues – such as bagasse, hulls and straw.
2. Fiber crops and wild plants – such as bamboo, kenaf, hemp, jute and flax.
3. Textile and rope waste.
There are also non-fiber sources, such as. Calcium carbonate bound by high-density, non-toxic polyethylene resin.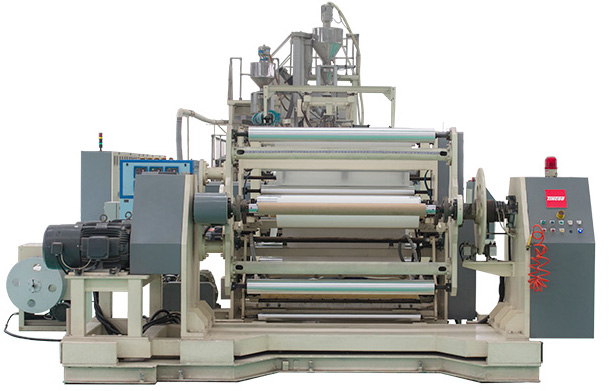 Eco-friendly Stone Paper Production Line Process: