Caco3 Paper Production Line Description:
The caco3 paper production line paper is coated by a blown film, calender or calender, and the coating solution is prepared according to the recipe. Coating production is carried out on the coating machine, which adopts a rotary reverse coating method. The speed difference of the coating fabric feeding follower formed between the paper and the reverse coating roller achieves uniformity and stability of the coating adhering to the paper, and then after drying in the oven, the paper is coated by repeating the same action, and finally the stone paper roll can be completed by a stable constant tension winding.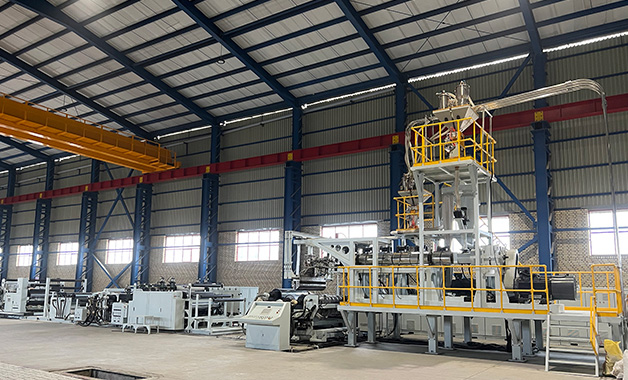 Caco3 Paper Production Line Instruction:
To coat the stone paper base paper produced by casting method, the coating solution is first prepared according to the recipe, and then coated and produced on the coating machine, and the equipment is coated by the rotary reversal method. By forming a reverse speed difference between the paper surface and the coating roller erand the coating feed roller, uniform coating and stable adhesion to the paper surface are achieved. After drying in the oven, the same operation is repeated to coat the back side of the paper and finally stabilize the constant tension. The finished stone paper roll is obtained by winding.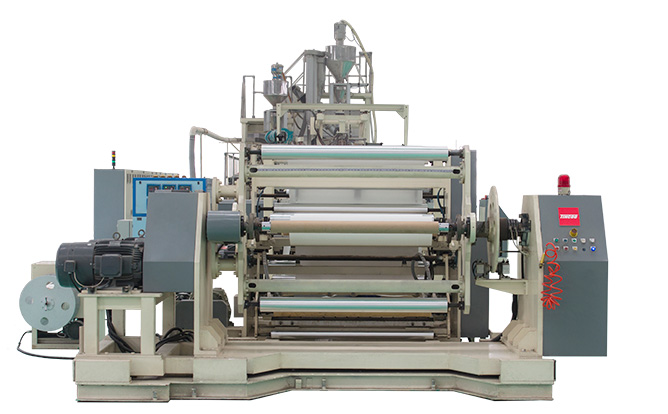 Caco3 Paper Production Line Process: