Environmental Stone Paper Equipment Features:
1. The main raw materials of environmental stone paper equipment are calcite and polyethylene, which do not contain plasticizers or other toxic substances.
2. The paper can naturally crack under sunlight, wind and rain conditions. The stone paper can replace the non-biodegradable plastic and reduce white pollution.
3. Compared with traditional wood pulp paper, eco-friendly paper does not need to cut down trees, there is no waste water, waste gas and solid waste emission, and the production process is also environmentally friendly.
4. The paper has excellent properties, such as resistance to water, moisture, tearing, folding and moth.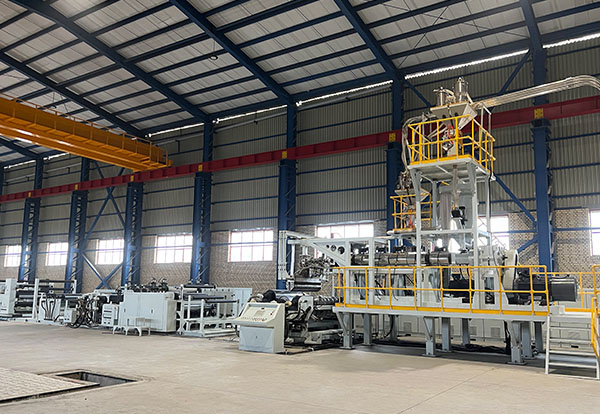 Environmental Stone Paper Equipment Instruction:
Stone paper is made from limestone powder (calcium carbonate). This type of paper is more resistant to tearing than conventional paper, even at low grammages. In addition, this material is very abrasion resistant. In addition, this flame retardant material is water resistant. Since neither wood fibers nor water are required in the production process, stone paper is a sustainable and environmentally friendly material. The stone paper is also convincing for its noble and velvety feel. Due to its stability, the stone paper can also be described as a rock board.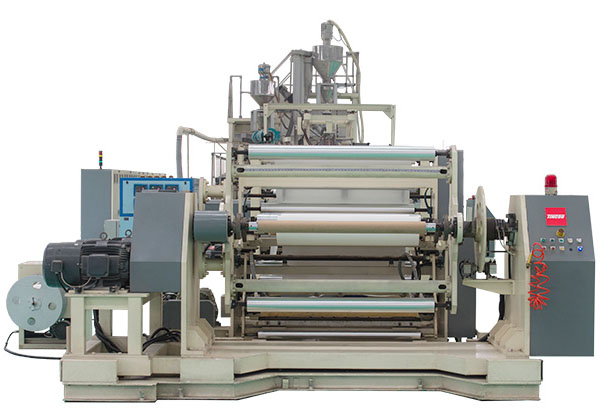 Environmental Stone Paper Equipment Process: