Environmental Stone Paper Machine Description:
Environmental stone paper machine replaces precious life resources such as trees and water with abundant, efficient inorganic resources such as limestone and polyethylene, dramatically reducing carbon emissions and resource consumption and enabling a low-impact circular economy for the paper and printing industries.
Calcium carbonate is the main component of stone paper. This compound is one of the most abundant materials on earth and is usually quarried from limestone. Stone paper production requires a certain level of purity for this raw material. The first and most relevant qualities of calcium carbonate are particle size and brightness.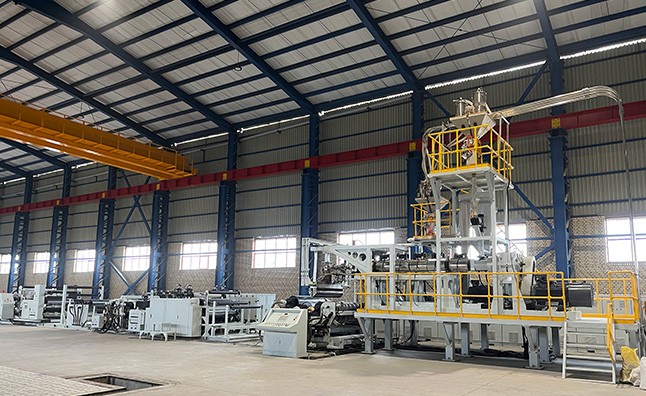 Environmental Stone Paper Machine Advantages:
1. The main raw materials of environmental stone paper are calcite and polyethylene, which do not contain plasticizers or other toxic substances.
2. The paper has excellent properties such as water-proof, moisture-proof, tear-resistant, fold-proof and moth-proof.
3. Compared with traditional wood pulp paper, eco-friendly paper does not need to cut down trees, there is no waste water, waste gas and solid waste emission, and the production process is environmentally friendly.
4. The paper can be naturally cracked under sunlight, wind and rain conditions. It can replace the non-degradable plastic and reduce white pollution.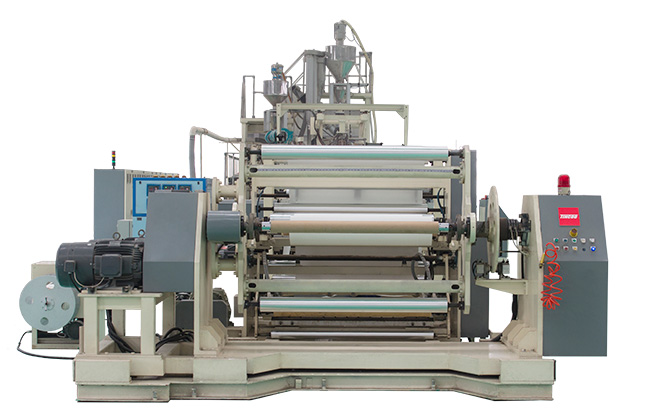 Environmental Stone Paper Machine Process: