Stone Paper Making Line Instruction:
Stone paper making line offers a whole line for countries where wood is scarce. Thin paper can be used for calendars, traffic maps, notebooks, brochures, stationery books, logos Posters, hangtags, various handbags, wrapping paper, wall paper, large advertisements, etc.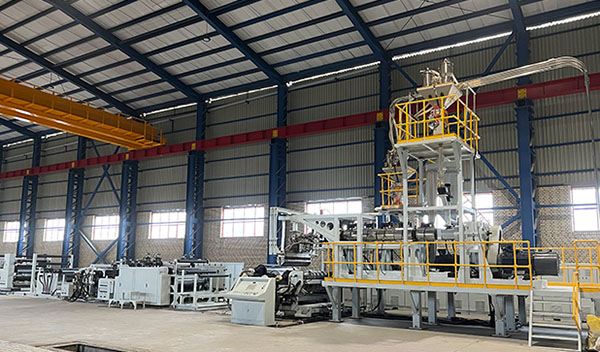 Stone Paper Making Line Description:
The paper of the stone paper making line is coated by blowing film, calender or calender, and the coating solution is prepared according to the formula.
Formed between the coating rolls, the follower speed difference of the coating material feed achieves the uniformity and stability of the coating adhering to the paper, and then after drying in the oven, the same action is repeated to coat the paper, and finally the stone paper roll can be completed by a stable constant tension winding.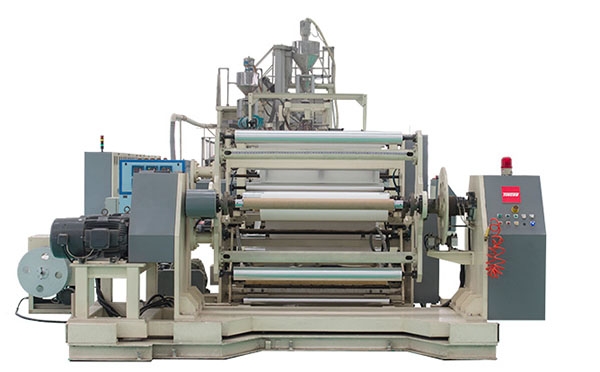 Stone Paper Making Line Process: