Stone Paper Making Machine Instruction:
Stone paper making machine is a set of machine that is used to manufacture all kinds of papers, such as toilet paper, tissue paper, A4 paper, napkin paper, etc. The machine mainly consists of three parts: net, squeezing, heating drying and so on. The net part has two types: fourdrinier wire and cylinder mould. The squeezing part contains press roll and papermaker's felt. The drying part includes one or various of dryer. All the parts of we adopt the first class material and advanced technology. Meanwhile, as a factory, you can buy the machine with the most competitive price. Therefore, we will be your first choice.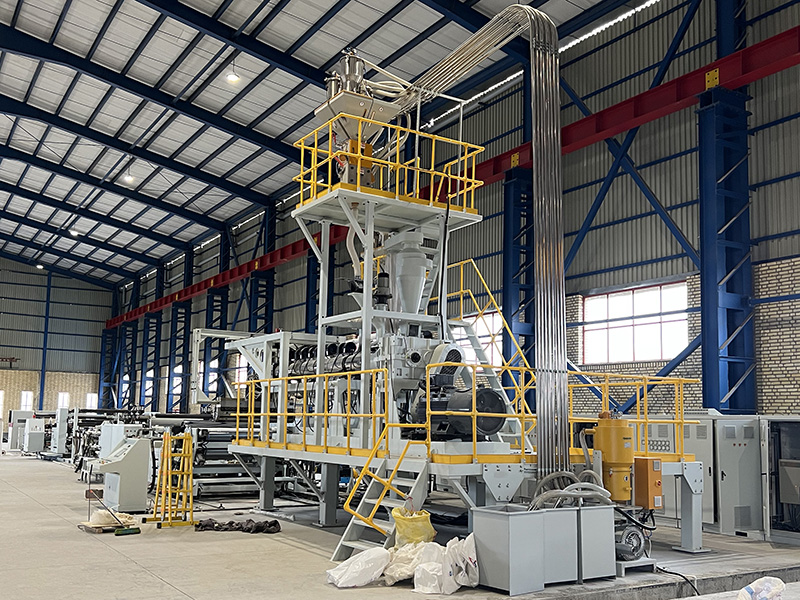 Before people started making paper from wood-pulp, writing was done on other surfaces, such as stone, clay slabs and the skin from animals. From about 4000 BC, the Egyptians began to develop a way to make paper from the fibres of papyrus reeds, which they wove into mats and then pounded together into a hard, thin sheet, on which they could write. The word 'paper' comes from the word papyrus.
Stone Paper Production Line Process:

Stone Paper Equipment Product Attributes:
How is stone paper made?
1. Woodfibre arrives at the paper mill as whole tree trunks.
2. At the paper mill, the logs are debarked and and put through a chipper which reduces the logs to wood chips.
3. A digester cooks the wood chips in chemicals and blow tank reduces the wood chips to fibres (wood pulp).
4. The wood fibres are then washed to remove impurities and screened to remove any knots or splinters.
5. The pulp is beaten, refined and additives are added.
6. The wood fibre is then put through a bleaching process to whiten the pulp.
7. A head box stores and meters pulp onto the wire. Paper is formed on the wire where press rollers remove excess water.
8. The paper is then put through a drying machine to dry the paper sheets.
9. The paper is wound onto large rolls and then a slitter cuts the rolls into smaller rolls.
10. Finally a sheet cutter cuts the paper rolls into sheets.