Stone Plastic Carton Machine Main Performance:
1. Adopt vacuum absorption, lead edge feeding paperboard, design and manufacturing, the whole operation is humanized design, can be set in a short time, modify, execute, replace, memory function, and accurate display.
2. Al transmission roller material, adopt high-quality steel, balanced correction, running smooth, surface grinding, hard chrome plating.
3. All gear drive, using high-quality alloy steel, heat treatment, grinding.
4.The oil automatic balance device, keeping each unit oil balance.
5. With automatic -returning-zero, record and memory, printing plate cleaned memory, order and dust removal, and other functions, can be selected combined with touch screen PLC control, easy operation.
6.Mesh roller:you can use Metallic or Ceramic Anilox Roller,anilox roller lines select according to user requirements.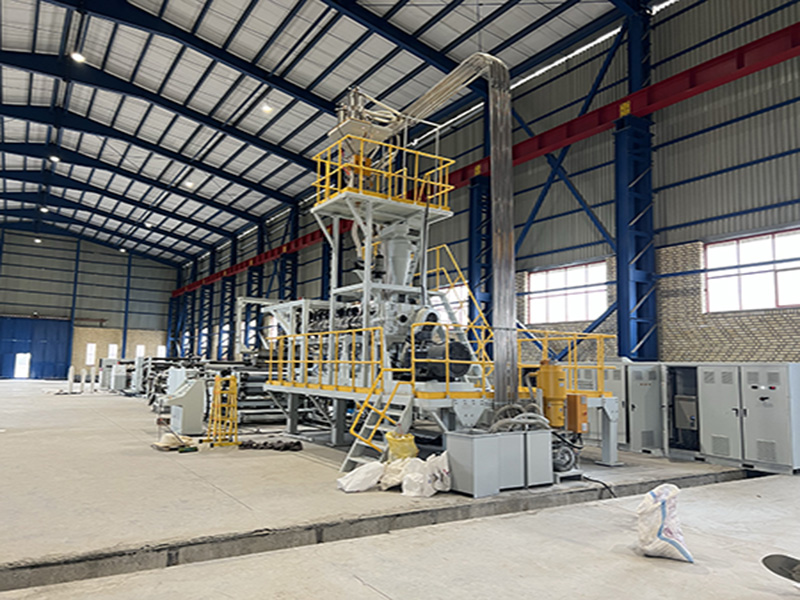 Stone Plastic Carton Machine Advantages:
1.Applies to the cutting of color woven belt, color ribbon, backpack belt, shoelaces, zippers and other nylon material.
2.High speed: It can cut 100-120mm cut per minute. (50mm long)
3.High precision : Cut-length is accurate owing to the control of microcomputer.
4.Section neat:hot knife can heat-seal the section of color riband and light textile braid.
5.Knife :knife are made of imported high quality rolled steel,with long using life.
6.Automatic operation: It works automatically only by setting length and quantity.
7.Automatic stopper: It stops automatically if materials run out during operation.
8.Memory: Set-length, set-qty & set-speed are not erased even if power off & on.
9.Save document: can save 9 documents,reduce setting time,if it's convenient to take and operate.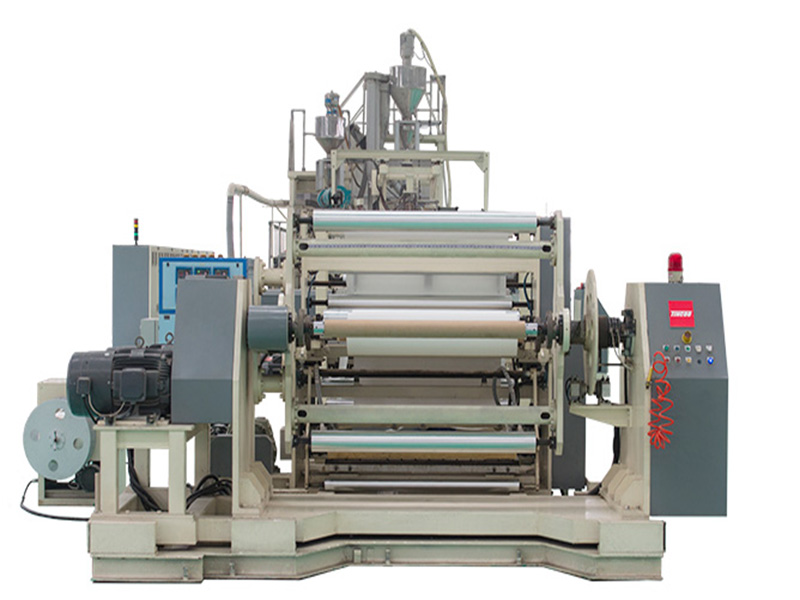 Stone Paper Production  Line Process:

Stone Paper Equipment Product Attributes: