Stone Plastic Carton Production Line Instruction:
The technology of new stone plastic carton production line is the latest technology of multi-layer PVC flooring production line, extruding substrate, embossing wood grain layer, color film decoration layer and wear-resistant layer can be completed simultaneously on the same machine.
The product technology core, advanced equipment, high degree of automation. stone plastic carton production line equipment consists of high-speed mixture automatic feeding, twin-screw extruder automatic feeding, four-roller molding large plate mold structure discharge, discharge roller cooling device, cutting edge device, tractor, automatic cutting machine, automatic lifting trigger, etc.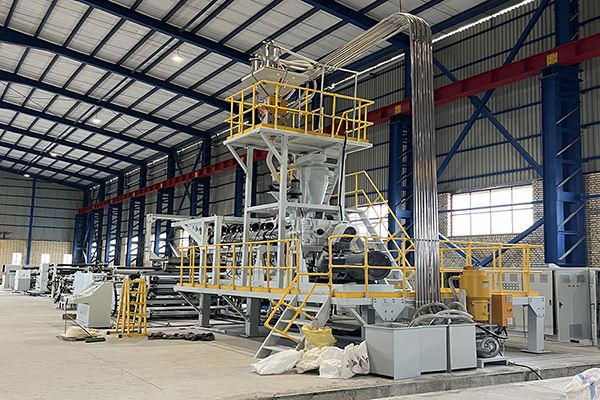 Stone Plastic Carton Production Line Description:
The unit has compact structure and excellent performance. The screw and screw barrel are optimized and designed, the machine adopts high performance alloy steel Cast aluminum heater heating, air cooling, precision electronic instruments to control the temperature Precision pressing and pressing device, through its good adjustment function to make the plate good. The cutting part adopts fixed length cutting device to ensure the accurate length of the sheet. The extruder consists of parallel twin-screw extruder, plate die, vacuum forming and three-wheel traction.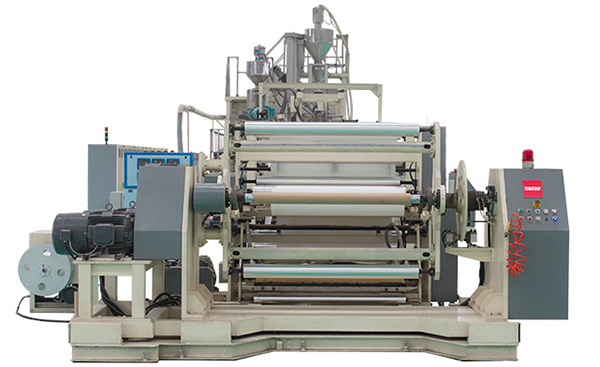 Stone Plastic Carton Production Line Process: